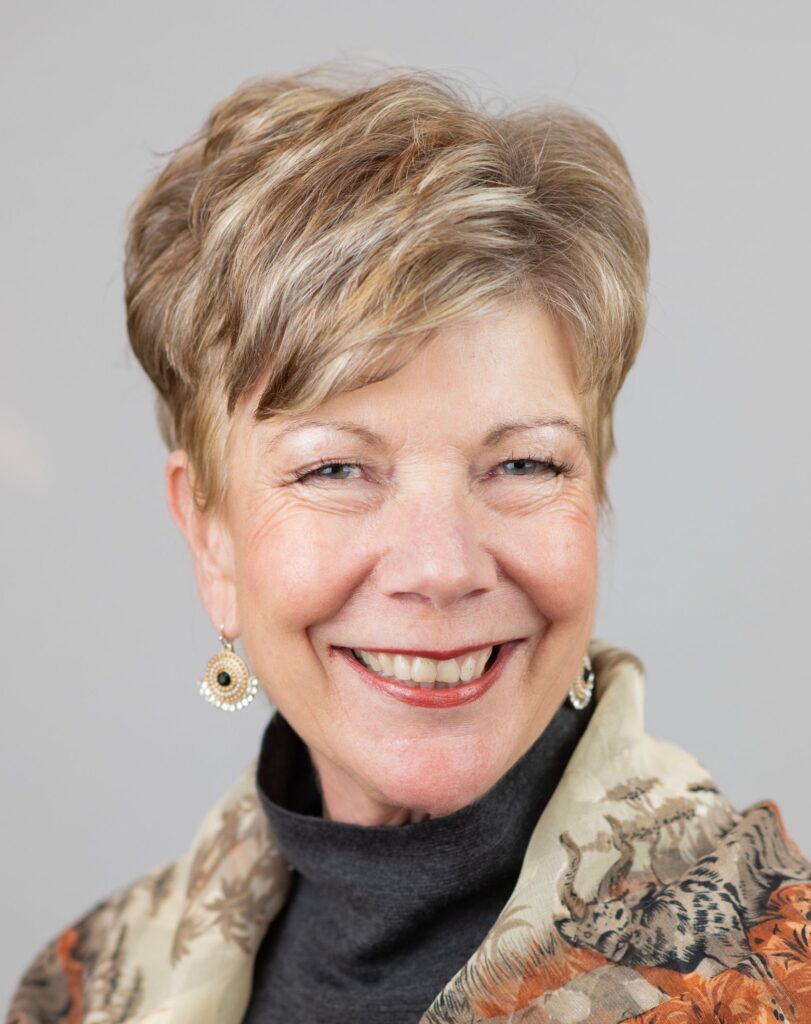 About Elma
As the inspiration behind the award winning firm, By Design, owner and principal designer Elma Gardner, brings more than 20 years of design experience and industry expertise to every project.
Focused exclusively on residential design, Elma works closely with every client on interior design planning, interior specification and exterior architectural detailing for both new construction and remodel projects, collaborating with architects, contractors and developers on all aspects of the construction process.At By Design, my ultimate goal is to bring your design dreams to life with beautiful interiors that reflect your individual personality and taste. Whether designing a living space, planning a full kitchen or bath remodel, or adding a master retreat, I take the time to get to know you and your unique design needs. With your design goals as inspiration, I strive to create functional spaces that transcend the ordinary, spaces that feel like home, timeless spaces that seamlessly integrate with the original structure…spaces that express your lifestyle.
​My philosophy is simple, "to meet the unique design needs of each individual client with thoughtful, creative design and personalized, professional service".
I look forward to working with you on your next project.

Professional Credentials
Elma earned her Bachelor of Arts degree in Communication at Charles Sturt University, NSW Australia. She received her Applied Arts degree and Professional Certificate in Interior Design from American River College, Sacramento. In 1995 Elma became a National Kitchen and Bath Certified Kitchen Designer (CKD), a Certified Bath Designer (CBD) in 2004 and a Certified Interior Designer (CID) in 2006. In 2009 Elma earned her Certified Master Kitchen and Bath Designer (CMKBD) achieving the highest certification available through the NKBA.