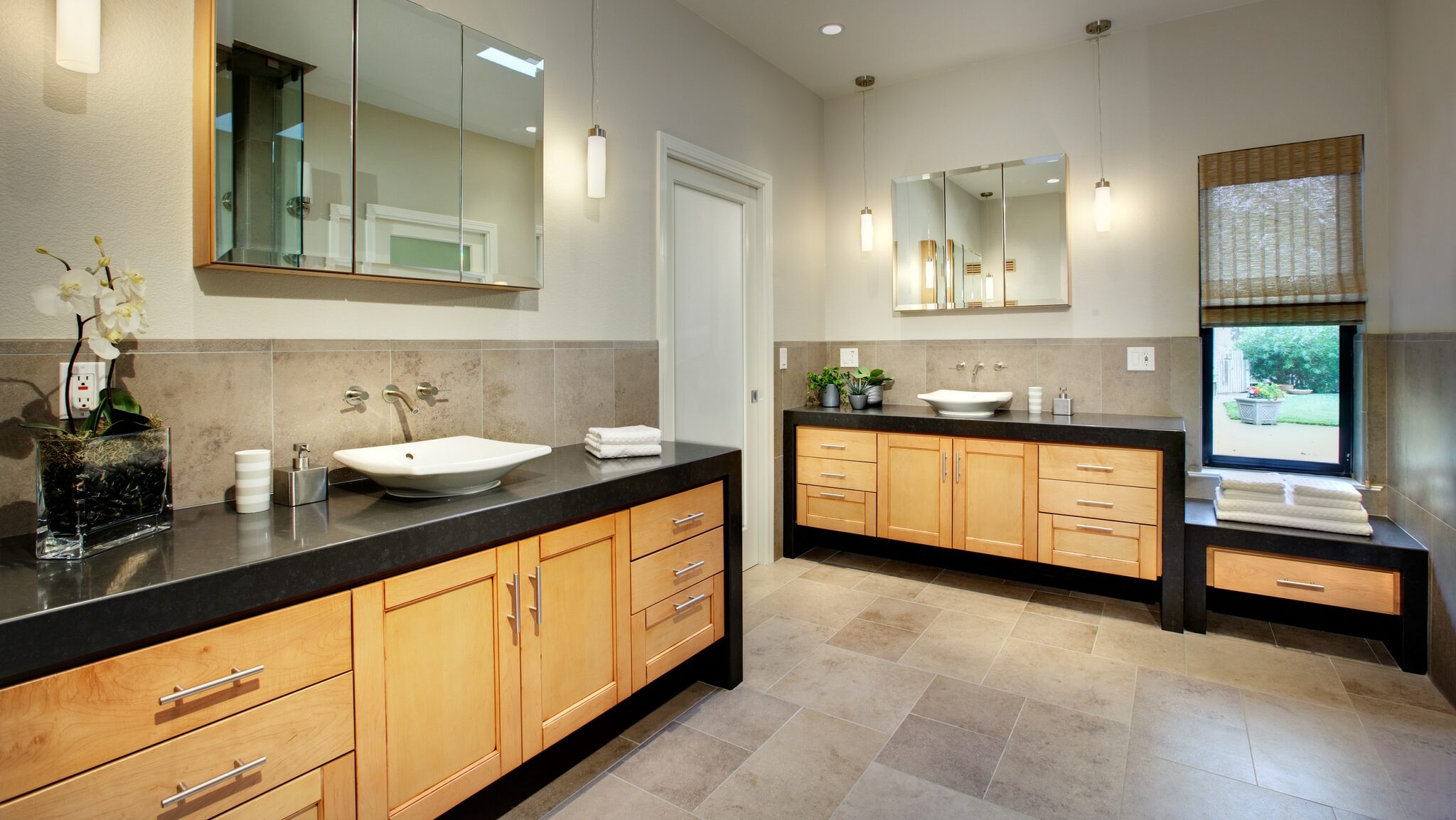 Reviews for By Design
Caroline
Relationship: Client
Project Date: February 2015
Project Price: $50,000 – $100,000
​
Elma Gardner is a very professional, talented and well-sourced designer. She created the design for our Contemporary kitchen, master bath and dressing areas. She also designed the lighting throughout our remodeled Eichler-inspired home.
---
Diana Miglioretti
​Relationship: Client
Project Date: September 2014
Project Price Range: more than $100,000
​
Elma is fantastic! She is very professional with a great eye for flow, colors, and the tiniest of details. She designed our complete house remodel. She walked us through each step and helped us with the millions of choices we had to make. We couldn't have done it without her. We are so happy with the final product! The transformation is amazing.
---
John Lauppe
Relationship: Client
Project Date: February 2014
Project Price: more than $100,000
​
I had hired Elma to do a design plan and oversee construction of the kitchen in my previous residence. I moved about ten years later and the kitchen was the primary selling point. It remained as current as when it was built a decade earlier. When I considered redoing the kitchen in my current residence, I contacted Elma again. After much discussion a plan was made. Although the space, as before, was gutted, in this most recent project everything went back into the same location – fridge, ovens, dishwasher, sink, etc. The project also included the addition of small wine fridge, construction of a banquette dining area with storage and redoing a small half bath adjacent to the kitchen. Besides reconfiguring storage areas and lighting, Elma assisted in the selection of all materials, cabinets, appliances, countertops, fixtures, flooring, etc. Elma has a keen attention to detail and a thorough knowledge of available materials and products and it shows in the finished job. Although the remodeling experience is never a pleasurable one, the end result was more than worth it. I couldn't be happier.
---
hecken5
Relationship: Client
Project Date: May 2014
Project Price: $50,000 – $100,000
​
We were looking to update our kitchen and were told Elma Gardner of By Design was the best kitchen designer in the area. We are so lucky that we were able to work with her. She spent hours helping perfect our plans, coming up with "solutions" to tricky areas, such as expanding our ceiling soffit to define the kitchen area and making the most of every hard to reach area. Every detail is perfect. She is a true professional. We love our classic white kitchen!
Client References
John & Karen Dowdell
Dowdell Financial Services
Sacramento, CA
Mr. & Mrs. Snipes
Davis, CA
R. H. Phillips
26836 Country Road 12A
Esparto, CA
Mr. & Mrs. R. Allen
Davis, CA
Mr. & Mrs. B. Seligman
Stockton, CA
Mr. & Mrs. Rischwain
Lodi, CA
Mr. Jim Bruner
Davis, CA
Mr. & Mrs. D. Coyle
Davis, CA
Mr. & Mrs. J. Allen
Davis, CA
Mr. Scott Lee
Bozeman, Montanna
Mr. J. Hancock
Gold River, CA
Ms. S. Stewart
Sacramento, CA
Industry References
John Hill Construction
Sacramento, CA
William E. Carter Construction
Sacramento, CA
S & L Hodge Construction, INC
Davis, CA
studio g ARCHIECTURE
Henderson Nevada
Luxus Design Build
Henderson Nevada
Cortopassi Tile
Sacramento, CA
Walker Zanger
San Francisco Design Center
San Francisco, CA
Granite Bay Plumbing
Granite Bay, CA
Ferguson Bath, Kitchen, & Lighting Gallery
Sacramento, CA
Lofings Lighting
Sacramento, CA